Below is a growing list of comments that customers have very kindly sent me with reference to work carried out at their property. I thank them all very much for taking the time to do this!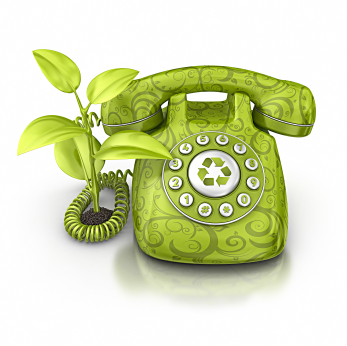 __________________________________
Miss J Wickham needed her Mums garden to be completely cleared so that they could re-design and landscape from scratch.

"From start to finish, the service I received from Matt Hennessy was excellent- we were not only happy with the work completed on the garden but we also received help when dealing with our local council in order to gain access to the back of the garden, which meant time on the phone- something I didn't have time for. We were met with polite, reliable and proffessional service every time and to top it off it was good value for money. I would definitely use their services again in the future".

Miss J Wickham
Bournemouth
__________________________________
Mrs Armstrong suffers from an arthritic condition and was struggling to keep her front and rear gardens to a standard that she was used to.

Matt does a wonderful job keeping my gardens looking tidy and my plants healthy! He works very hard and I have had admiring comments from my neighbours.

Mrs Armstrong
Highcliffe
Christchurch
__________________________________
Stuart contacted me with an urgent request for work to be done in their victorian walled gardens

"Matt is to be commended on the excellent service and standard of work carried out in the restoration of our walled gardens. We value the extra time and effort put towards the project to ensure that it was delivered to budget and within the very tight time frame."
Stuart van Dam, General Manager
East Close Hotel
New Forest
__________________________________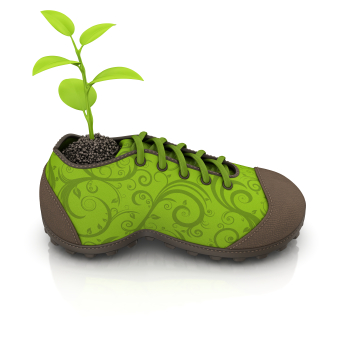 Mr and Mrs Fox contacted me because their lawn had been devestated by Chafer Grubs

"We are so pleased with our new lawn and we now have jealous neighbours! Matt worked extremely hard and followed up with two visits to ensure that the lawn had progressed satisfactorily. We will definitely use him again and recommend him to others!"

Mr and Mrs Fox (Bournemouth)
_____________________________________
Mr and Mrs Robinson are retired and have a large garden. They love their garden but wanted it to be easier to maintain. This envolved removing some of the planted borders, returfing and laying a new footpath.
"Many many thanks for the new lawn and path in the garden. We are very pleased with all you did. Excellent work, and we would have no hesitation in recommending you to anyone. Look forward to seeing you next year to do the next phase! We would be very happy for anyone to see the completed work ( by arrangement of course). All the best."
Mike and Heather Robinson (Highcliffe)